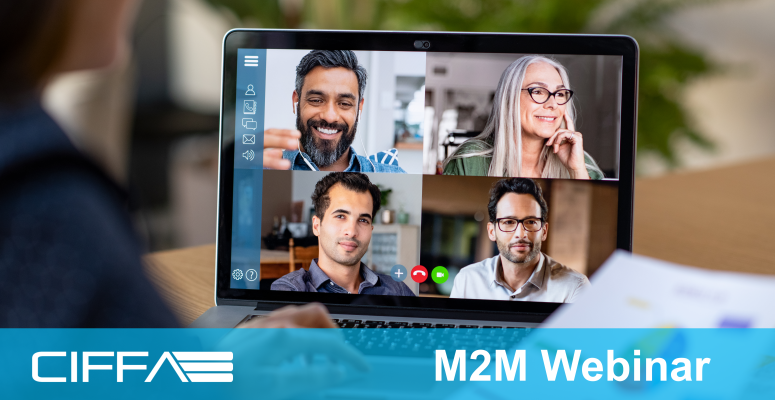 Illegal Wildlife Trade in Canada: How you can help stop it?
Date & Time:
Jan 13, 2022
12:00 pm - 1:00 pm
Location:
Online
Description
IATA estimates the international illegal wildlife trade to be worth at least US$19 billion annually. Air Canada, a signatory to the Buckingham Palace Declaration, is also the first North American airline to be IEnvA IWT certified and, as part of this certification, shares IATA's commitment to advocating in the cargo community about this important issue.
You are invited to attend a webinar, jointly hosted by CIFFA and Air Canada, to learn more about the current state of the illegal wildlife trade in Canada and your role in preventing transport of these shipments. Traffickers use all modes of transport to get illegal plant and animal materials to market, therefore all types of transportation companies and service providers are invited to attend.
Freight forwarders and others involved in the global supply chain have a shared responsibility to ensure that appropriate measures are implemented to mitigate the risk that illegal wildlife and illegal wildlife products can be trafficked through cargo operations, including those of third-party service providers.
Presenters:
Dr. Ian Cruickshank
:
Dr Ian Cruickshank has more than 20 years aviation experience of which 10 years has been in the environment space as the Head of Group Environmental Affairs at South African Airways. Ian has also been an IATA ENCOM member and chaired the IATA IEnvA working Group.
Ian is now the Transport Taskforce manager at United for Wildlife responsible for establishing and managing the regional transport taskforces around the world and ensuring that the global transport sector is engaged in the fight to eradicate the Illegal Wildlife Trade.
Wildlife Enforcement Directorate Presenter
– TBD
Air Canada Cargo Presenter
– TBD
Moderator
:
Julia Kuzeljevich, CIFFA, Director, Policy and Communications