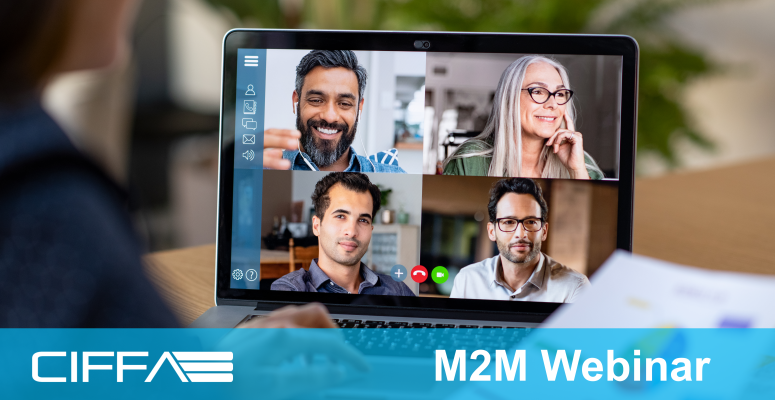 A Panel Discussion: Advice from the Surety Industry on upcoming CARM Release
Date & Time:
Feb 25, 2022
12:00 pm - 1:00 pm
Location:
Online
Description
Hosted by FCA Insurance Brokers, you are invited to this informal Q&A session to discuss with the panelists the upcoming changes with importer direct security and what preparations are needed in having security in place for CARM R2. Register for this online seminar and prepare your questions in advance.
Be aware of your options and some of the challenges with the current CARM structure:
What the surety marketplace looks like for importer direct security
What importers can expect when applying for an IDS bond (underwriting, information requests, costs)

What is the difference between a higher risk and lower risk importer from the surety's standpoint

What solutions are available to customs brokers to help their importers navigate this process

What are some of the challenges with CARM R2 and what needs to be done from the surety's perspective to make this a success
Presenters:
Andrew Cartwright is the Vice President Surety at FCA insurance brokers. In his role at FCA, Andrew runs FCA's surety business nationally including their customs bond practice. Prior to his time at FCA he ran the surety division for a large national surety company.
Steve Ness is the President of the Surety Association of Canada. With his decades of surety experience Steve plays a role of advocacy and education helping those that require bonds understand the surety marketplace and what role bonds can have in the risk mitigation process.
Eric Ludwig is a Surety Underwriter at Trisura Guarantee. Eric has been with Trisura for 4 years and has played a significant role in developing Trisura's strategy in preparation for the CARM release two rollouts in 2022. Trisura has been a key player in the customs bond market for many years and was the first in Canada to develop an online portal solution allowing insurance brokers and customs brokers to procure bonds for their clients quickly and easily online.