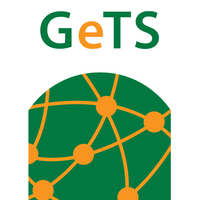 Global eTrade Services (GeTS)
GeTS has a comprehensive suite of global trade connectivity services that helps traders meet regulatory and compliance requirements from Government agencies and trade associations around the world. Based on a SaaS model, GeTS is centred on a global trade platform that facilitates cross-border trade with Compliance  and Connectivity. All these services can be subscribed on the fly, scaled accordingly, and delivered through the Cloud to enable a high level of accessibility, predictability, and ease of access.
Fellow CIFFA members are eligible for a special package designed for Canadian Freight Forwarders through their CALISTA hive application.
For more information, or to get started right away, CLICK HERE or quote 'GeTSAffinity' to sales@globaletrade.services